"Learning and development had not been created as a continuous activity. Training was often one off interventions with the impact difficult to measure. Filtered has helped us change that in a short period of time. The cultural change it has driven in terms of reinforcing an expectation of continuous learning at all levels is the biggest achievement to me."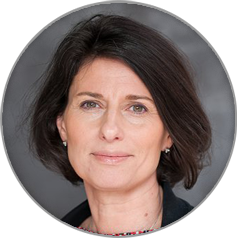 Kay Boycott
Chief Executive, Asthma UK
"We partnered with Filtered because we liked the idea of learners being able to tailor resources based on their knowledge gaps. The quality of reporting data provided allowed us to calculate an ROI of £1.80 for every £1 invested in a licence."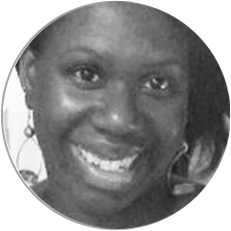 Fiona Coghiel
Teaming and Development Consultant, City & Guilds Group
"We partnered with Filtered because of the quality and focus of the product. Our favourite three features are the ability to filter out unnecessary modules, the mix of learning methods, and the company dashboard which provides a quick overview of the progress of our members."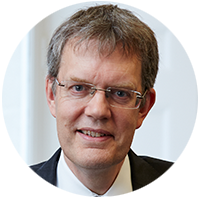 Richard Anning
Head of IT Faculty, the ICAEW