CLO Coffee Club IV: Deploying an LXP was a blast! We had Annee Bayeux and Viv Cole establish best practices for this emerging discipline. They were joined by learning leaders from Kraft Heinz, Nestlé, Schneider Electric, Shaw Communications, Novartis, Takeda, Salesforce, GSK and ... you get the idea. Missed the session? The recording of the keynotes and panel is available right here.
Here's just some of what we loved most from our CLO Coffee Club IV: Deploying an LXP.
Annee Bayeux, Chief Learning Strategist at Degreed who has multiple LXP deployments for global brands like Danone under her belt, went first. Here's our favourite slides: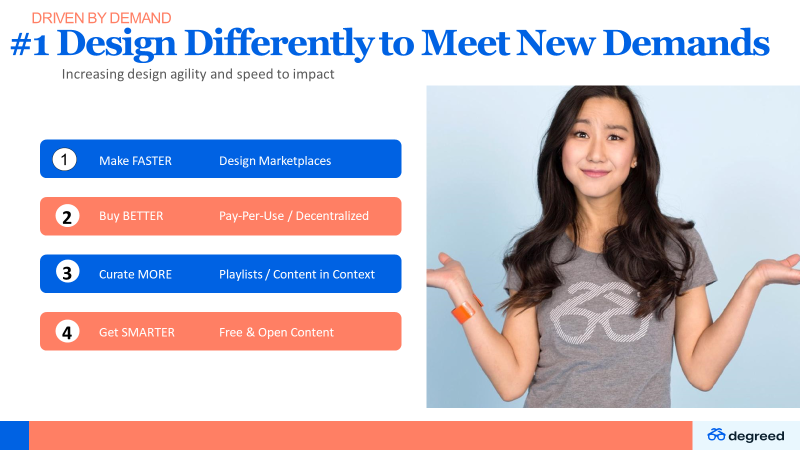 Speeding up the cycle time from the opportunity to the solution (and we loved how Annee pointed out that career opportunities drive development more than performance needs) is an essential part of the LXP mindset. You need to make FASTER, buy BETTER, curate MORE and get SMARTER with your use of free and open content. What a mantra! Filtered's Content Intelligence supports all four.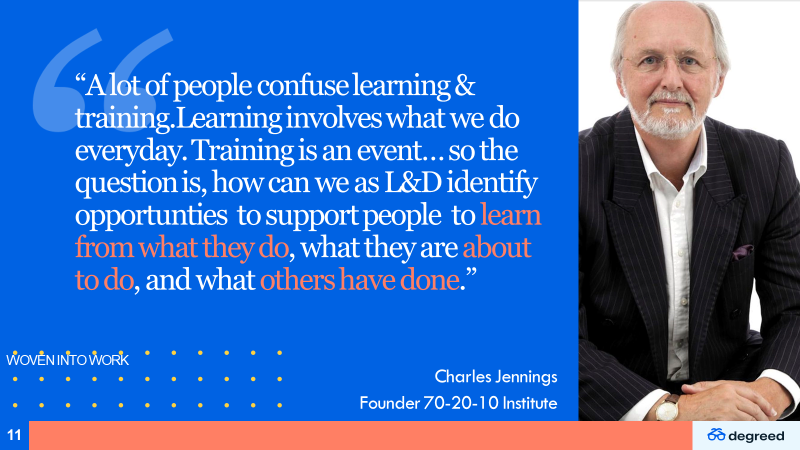 This quote - about the change from a training culture to a learning culture - provoked a lot of discussion. You can't underestimate what the transition means in terms of L&D skillset. The training > learning transition is at the heart of what an LXP deployment is trying to support.
Viv Cole, a senior digital learning consultant and coach who has recently been supporting GSK and a global bank, took us right into the nuts and bolts of LXP deployment strategy.
We were bowled over by these slides.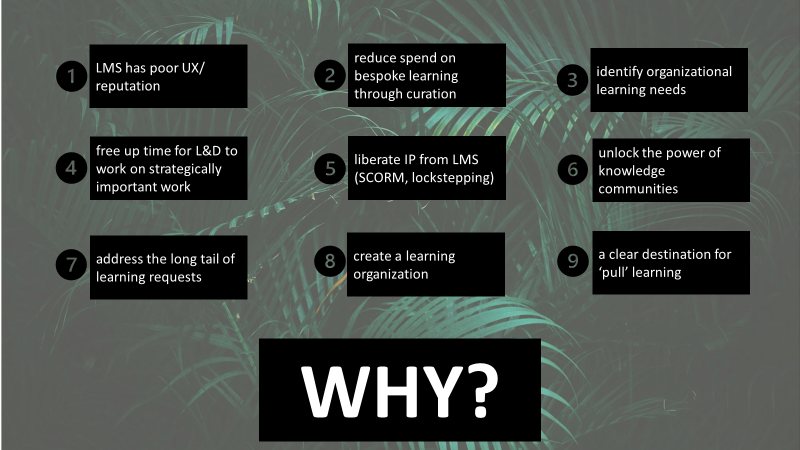 These are all commonly cited reasons for deploying an LXP. Some are good. Some are ... not so good. Trying to figure out which is which? That's exactly WHY you need to join the next CLO Coffee Club.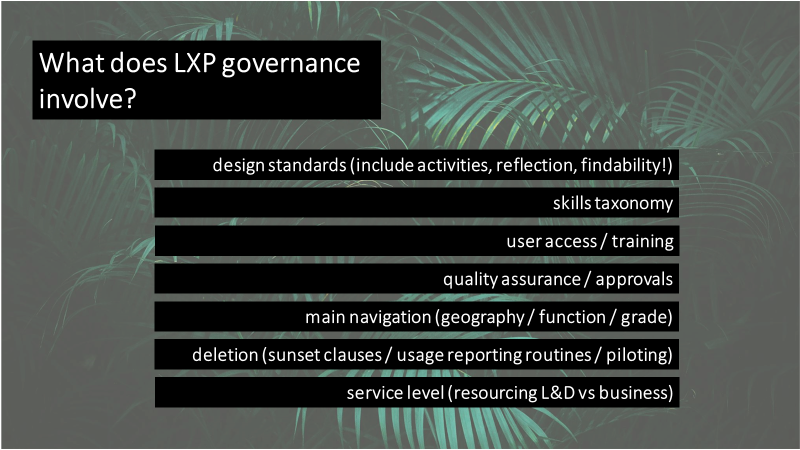 And we loved Viv's slide about governance. Many of these points (a procedure for the deletion of content, agreeing the service level L&D provides to the business) are just not often thought about. All of these activities underpin an LXP which doesn't require training on how to use or navigate it. And if you're looking for help with skills, LXP discovery and clearing out the gunk, Filtered can help.
There were some fascinating questions which the speakers and panel did their best to answer. Here's a couple of our favourites.
Q. What do you do after launch when the initial engagement starts to fade?
A. Understand that engagement isn't your only (or main goal): it's business value that wins the day. Tie the LXP to the right skills initiatives. Segment your audience and target them differently.
Q. What has worked in the upskilling for L&D teams in a super successful LXP launch?
A. Yes, implementing an LXP means implementing a whole new L&D team! The two things work together, so don't be afraid to jump in. But prepare to upskill your team (and to hire in new talent) in key areas like curation, community management, influencing and marketing analytics.
In the end we got into some really thorny questions about technology, culture and stakeholders. Like, what happens when people start treating your LXP as a new comms channel for their compliance programmes, yikes. Or, managing the culture shift from dedicated people in support centres responding to each and every training request to a smarter, more pro-active and more automated systems...
Did we talk enough about getting the balance of energy and governance right, about the nuanced way that technology and culture interact? No, we didn't. And that's why we'll be gathering our CLOs next time to dive into how to bring smart technology into your learning strategy.
Oh, and the most surprising takeaway was Annee's surprisingly relevant book recommendation... The Zombie Survival Guide by Max Brooks.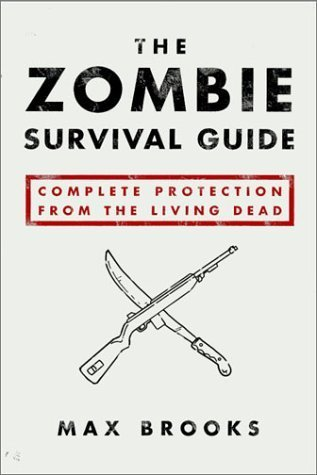 "If you believe you can accomplish everything by 'cramming' at the eleventh hour, by all means, don't lift a finger now, but you may think twice about beginning to build your ark once it has already started raining".

You can watch the entire recording of the session here.