Summer is officially in full swing and with it, we bring you the five most-read Filtered blogs so far this year to help you savour the quiet moments by the pool (even if it is a paddling pool). So tune into Poolsuite, grab a cold drink and dive in! 😎
Businesses are giving people easy access to a vast array of learning opportunities and expecting them to carve a path through it. But they can't and they won't because there isn't context or direction for the experience. Continue reading.
Despite all the noise around skills, there's very little substance behind the discussion. And businesses are not even getting close to the reality of skills. But at Filtered, we work with skills all day every day, and we know what that reality looks like. We've condensed what we know into this piece. Continue reading.
Businesses are happy to extol the virtues of taxonomies, frameworks, ontologies etc. but they're less likely to consider the reality of what a skill really is, and what learning it means for individuals and the organisation. Until they do, skills-centric organisations are built on shaky foundations. Continue reading.
Although there are differences between upskilling and reskilling, in practice there's more overlap. And this article is about practice. Now that upskilling and reskilling are firmly set in the business vocabulary, L&D teams need to think hard about how they can move beyond the buzzwords and make the two happen. Continue reading.
The corporate learning industry is sleeping on its own content overload issue. It's unaware that this overload is the culprit behind more than a few of its most persistent problems. And, as of now, it's far less equipped than the giants to deal with it. Continue reading.


---
And for even more summer reading inspo, check out this fantastic post from Novartis CLO Simon Brown: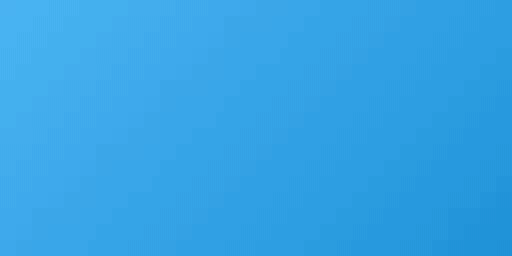 ---
Speaking of content - wouldn't it be great if you knew which content libraries were best for your organisation's nuanced skills? Get your instant learning content library benchmark to find out if you're wasting £££ on non-relevant learning content.