"Filtered has introduced our learners to a smarter way of learning: customizing courses for learners at different proficiency levels and allowing them to set and achieve realistic and relevant targets...our learners get to pick topics that they need, whenever and wherever they need it."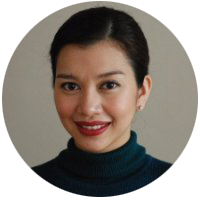 Mai Maigue
Director of L&D, Regus
"We always want to be sure that our members are getting the most they can out of the services that we provide for them. The back-end reporting functionality of Filtered provides us with the tools to check that our members are benefiting from the various e-learning resources available."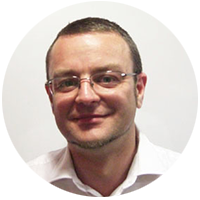 James Price
Engagement Manager, the AAT
"We partnered with Filtered because of the quality and focus of the product. Our favourite three features are the ability to filter out unnecessary modules, the mix of learning methods, and the company dashboard which provides a quick overview of the progress of our members."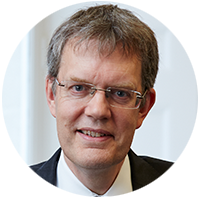 Richard Anning
Head of IT Faculty, the ICAEW