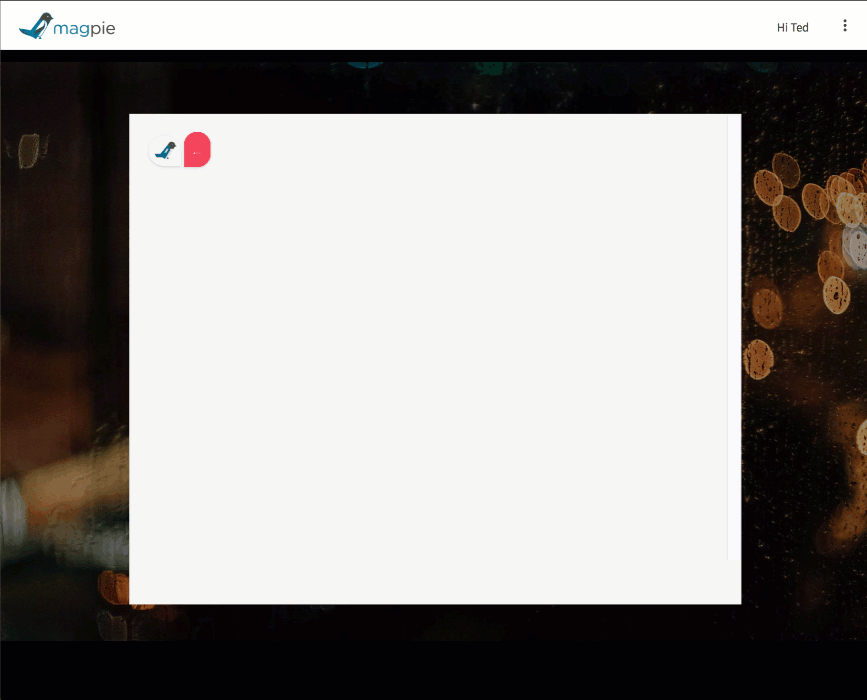 Intelligent learning recommendations
Using a combination of human curation and proprietary algorithms, magpie identifies skill gaps and recommends content to your learners to help build those skills.
magpie starts with a configurable chatbot conversation. Based on a small number of explicit inputs from users and a vast and deep knowledge of learning assets, magpie prioritises most relevant content for each user.
magpie is intelligent learning recommendations. You can trial the free version we created for L&D professionals here.