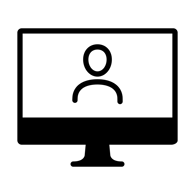 The most attention I've ever received on LinkedIn was not because of a post I had written, but because of a post written about me. It started when my seminar at the Learning Technologies event in London earlier this year more-or-less flopped - hardly anyone showed up. A friend of mine responded to the situation by posting on LinkedIn:
Continue reading...
Topics: Productivity, Business, Critical Thinking, Technology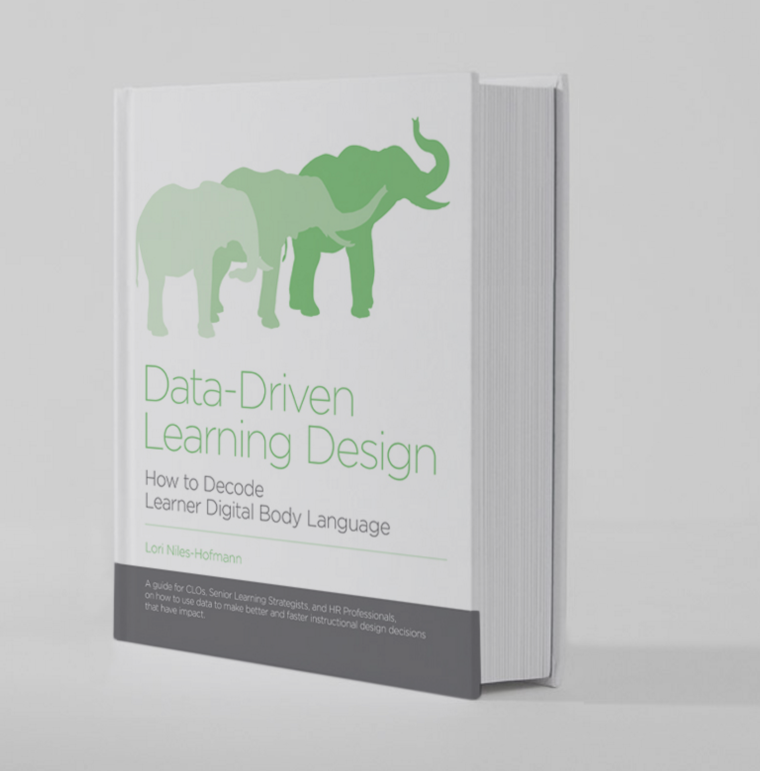 Lori Niles-Hofmann begins her new ebook, Data-Driven Learning Design, with what I think may well just be my favourite metaphor for traditional learning & development departments…

L&D, she says, is 'the aging elephant on the Serengeti surrounded by hungry lions and poachers. The elephant may be wise, but it is slow and cumbersome'. It's an appealing image: paying respect where it's due and offering solace and consolation, but ultimately reminding L&D of a stark duality…

Continue reading...
Topics: Technology, Algorithms