WEBINAR: KEY COMPETENCIES FOR L&D PROFESSIONALS IN 2018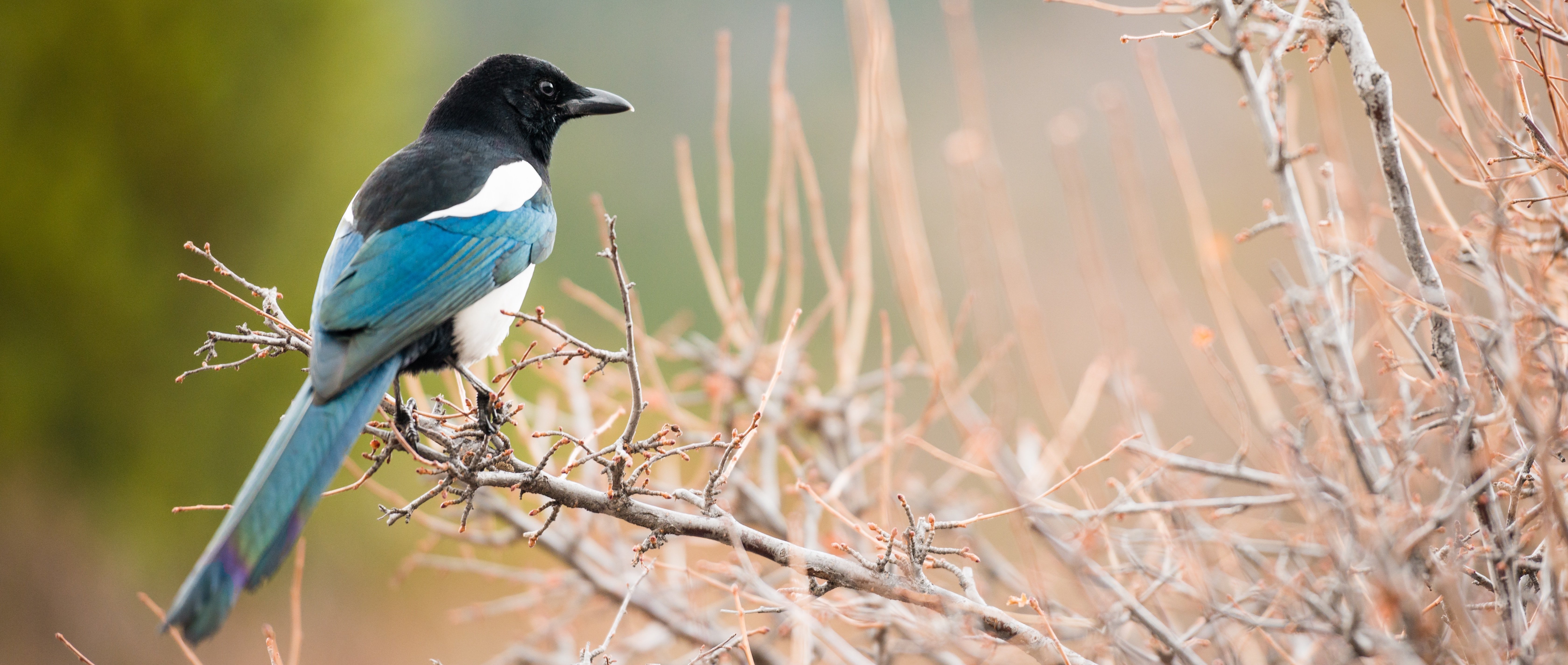 Are your business' skills a good match for what's coming
In this session Solutions Architect, Toby Harris and Blue Eskimo's Director, Nick Jones, discuss they key competencies L&D professionals should focus on in 2018.
In this session you will learn:
How Blue Eskimo have used their extensive experience in L&D recruitment to devise a competency framework

How competency needs are evolving and ways to meet those needs today

How you can use a skills framework to drive a personalized learning experience in the workplace

How we incorporated Blue Eskimo's competency framework into our intelligent learning recommendation engine, magpie
Fill out the form to access the recording.

Toby Harris is Solutions Architect at Filtered
Toby has a background in devising and delivering high-end content and platform projects (helping one client win two major industry awards in the process). He joined Filtered to help with business and product development.

Nick Jones, Director at Blue Eskimo
Specialist recruiter in the field of learning and development and technology enabled learning. Specialties include: e-learning, learning and development, operational management, business development