There's good news for Mac users today; the all-new Microsoft Office 2016 has officially been released, with lucky Office 365 customers being the first to experience it in all its glory.
Microsoft have announced their latest version of Office for the Mac market, stating that it is a perfect union between the traditional yet modernized Office package and the optimal Mac experience. While staying true to customary Microsoft features, Office 2016 has been enhanced to assimilate Mac capabilities into the package, such as MultiTouch™ gestures and Full Screen view. This integration has truly united the Office experience with the tech-conscious Mac affiliates.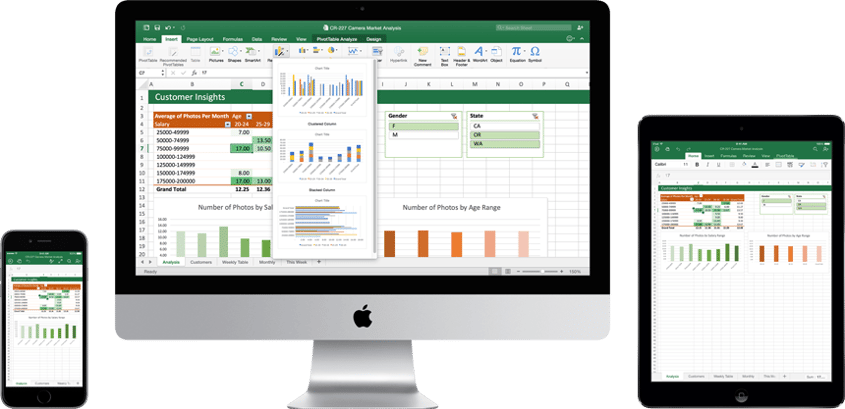 The five key components of the package are Word, Excel, PowerPoint, Outlook and OneNote - all designed specifically with the Mac user in mind. In fact, Microsoft set up preview programs to ensure this version would be successfully integrated with the Mac experience. They invited Mac fans to test out the features and fully immerse themselves with all aspects of Office 2016, new and old. This undertaking was certainly fruitful, with Microsoft collecting over 100,000 pieces of feedback and renegotiating the package as a result of this experiential data.
Microsoft are certain that this preview program has enabled them to create the best possible user experience, but have also been quick to state that the improvements won't stop there. They plan to add updates and release new features on a quarterly basis; meaning Office 2016 will be a continually evolving platform and will continue to be one step ahead of technological changes and advancements.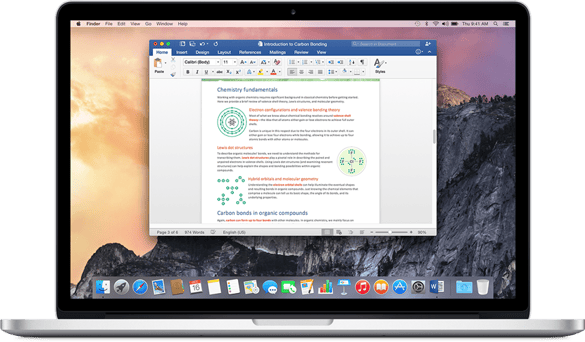 Office 2016 users will also benefit from cloud-connection, meaning that a document or project they started on one device can be easily picked up on another, even on the move. The new package also enables far easier document sharing, so co-workers can collaborate on projects smoothly, without the worry of losing content or formatting on different devices. What could be more 2016?
Although this latest package is currently only accessible to Office 365 customers, it will soon be available as a one-time purchase this coming September. If you simply can't wait though, sign up for Office 365 today and you'll be able to enjoy all the latest features instantly.
Try one of our range of Microsoft Office courses for free. With Microsoft Excel, PowerPoint, Word, Sharepoint and Outlook designed to filter out any of your existing knowledge, teaching you just what you need to learn, saving you time and resources.