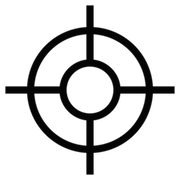 There's so much writing going on at work these days (internal emails, external emails, briefs, presentations, reports, Slack messages etc) and with so many objectives. However, most of this writing falls into two broad categories. We might aim for:
focused briefing, providing our readers with what they need to make a decision;
or to pass on information, so they're abreast of facts or events.
Recognising our purpose lets us adapt our content to that purpose, making our writing more focused and more likely to meet our objectives.