Critical Thinking is more than just a concept, it is a real-life model upon which you can build successful and efficient problem solving skills, skills that prove highly valuable in the workplace and beyond.
This technique, with its roots in Greek philosophy, is the application of logic to enable better, more reasoned decision-making. It can revolutionise your everyday life, by improving how you interpret opinions, rationalisations and problem solving practices.
Critical Thinking is a system that is often misjudged as criticism, but rather it focuses on the ability to follow logical steps and arrive at a decisive and appropriate conclusion.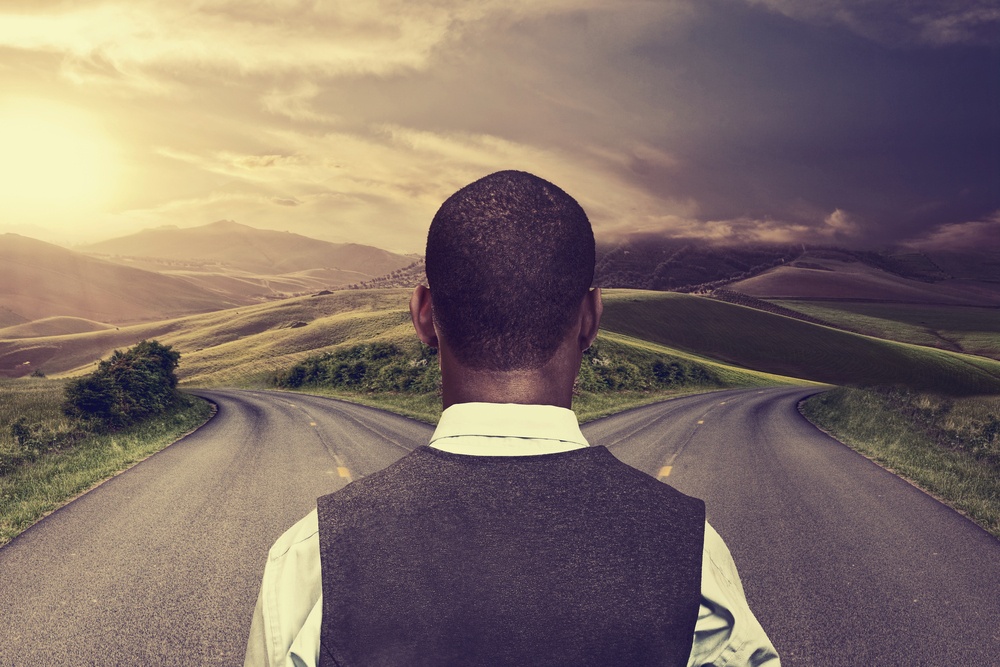 With some careful and structured training, you too can become a more informed, reasoned decision maker.
Approach. With Critical Thinking, one of the crucial learning developments is an awareness of differing approaches to a problem, alongside an ability to assess those approaches critically. Rather than relying on a standard, uniform problem-solving method, you can learn how to identify other, often more valuable, approaches, inevitably increasing your success.
Save time with a Critical Thinking mindset. You will already know that not all information is relevant to your decision-making, but often we do not know how to filter out the irrelevant from the relevant. Critical Thinking teaches you how to prioritise your time and resources by analysing what is essential to the process. This also helps you to know that a decision is ultimately a good one.
An appreciation of differing worldviews is a direct result of learning how to empathise with other points of view. Critical Thinking enables you to see beyond, not judge, cultural norms and learn how to understand other factors that can influence decision-making. This empathy and understanding is crucial to effective teamwork and leadership.
Enhanced Communication. By teaching you to analyse and build your evidence for any given premise, Critical Thinking can make you a more effective communicator. Consistent and relevant points to support your theory are pivotal in communicating a proposal or idea proficiently. When you know your stuff, so will they.
Decision-making abilities are transformed with a Critical Thinking approach, and made a lot easier. You leave intuition or guesswork decision-making behind, and begin to work on a more analytical and considered basis, resulting in sounder decisions.
Reason. Not only will you become a more reasoned and balanced problem solver, you will learn the two types of reasoning – inductive and deductive – and when it is appropriate to use one over the other. Grounding decisions in reason and logic over emotion or instinct makes for effectual problem solving.
***
Filtered is an award-winning online training platform which personalizes learning material for each user. By asking users questions about their role, aspiration and proficiency, the platform's machine learning algorithm is able to pinpoint skills gaps and filter out material that the user doesn't need or already knows. This minimises time spent training, maximises the impact of learning and increases productivity.
Over 800,000 users have studied our Microsoft and Business skills courses and our clients include many blue chip firms. We also have a learning recommendation engine - globalfilter - which connects content to learners based on role, career aspirations and organisational priorities, in less than 30 seconds.